Peaceful Learning Environment.
Welcome to SKS International School
SKS International School is an international school with a strong educational heritage. The state of the art campus, located in Village Maure Khurd, offers quality education to students from Pre-Primary to Upper Primary. With an emphasis on modern learning, using the curriculums prescribed by Central Board of Secondary Education, we enable students to become global citizens and future leaders.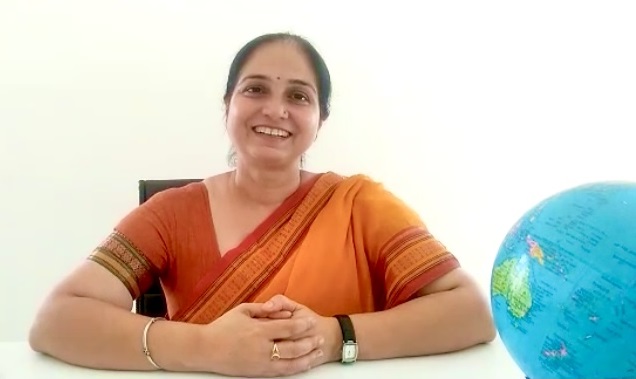 Education is every child's basic right, SKS puts in all the efforts through which they can deliver the same to the students of the locality. Over the years, the means of education have changed but the motive remains the same: …..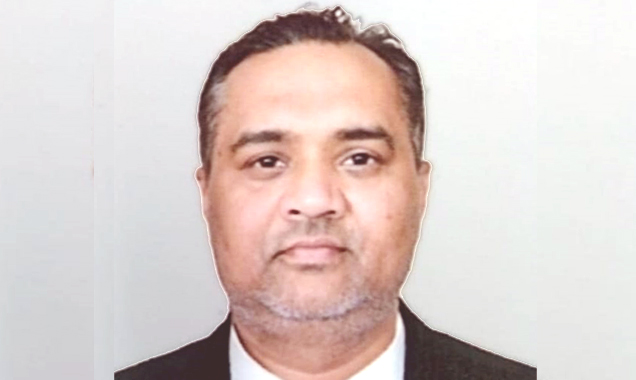 Education is not just about the subjects that are learn and taught in school. Becoming educated is not restricted to being in school and then in college gathering certificates and feeling proud of oneself. It is a lifelong exercise that can unbelievably exciting…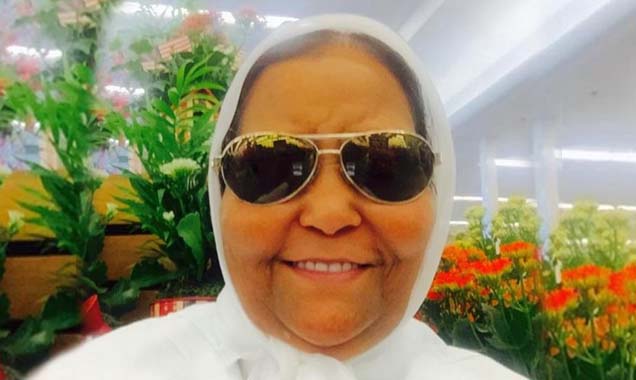 SKS International School was the dream project of SANT KOMAL SAHIB JI. Now this dream finally turned into reality under the well being of Trust Dera Satkartar, Model Town Jalandhar City to compete up with the preachings of Satguru ji.
Get the gear that never gives up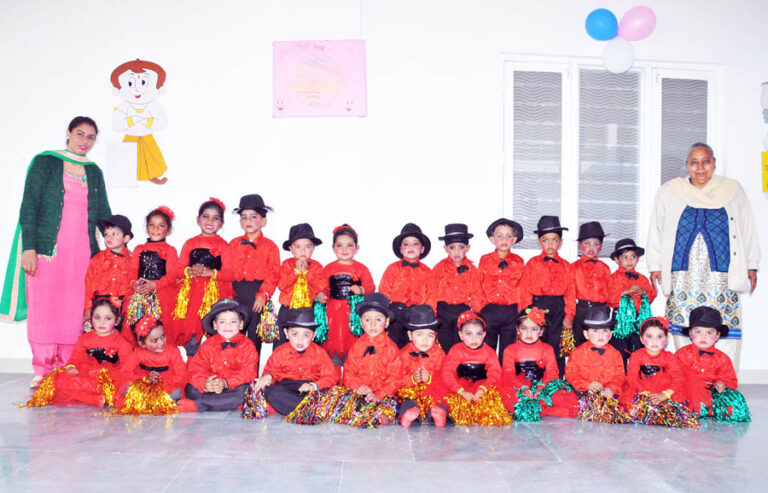 Educating Students For Success In A Changing World
Empowering students to become scholars.
Turning Today's Learners Into Tomorrow's Leaders
Teaching, modeling, and encouraging a love of learning, collaboration, and compassion for others.
Rising to justice learning with joy building our future.
"Begin your journey to a better life with peace, love, beauty, and happiness"
Harmonize your body, mind and inner self.
Would you like time to breathe?
Proin quam etiam ultrices suspendisse in justo eu magna luctus suscipits ed lectus integer euismod lacus luctus magna.
Transform your body, mind, and life today.